SPECTRUM YACHTING MANAGEMENT
Specialists in yacht purchasing, selling, chartering and management
Η εταιρεία
Our main concern at Spectrum, is to ensure for you, that sailing, will not be only an unforgettable experience. But it will take place, in the most unique, comfortable and professional way, that the industry can offer today. Yachting is our team's passion. We are specialized in yacht purchasing, selling, chartering and management.
If you wish to purchase, or charter a yacht, for both corporate entertainment, or private vacations, we are here to offer to you, custom tailored solutions. To make sure, that your yacht experience, will be a success. Upon request, we can provide for your yacht, highly trained and professional crew, committed to deliver the highest-level quality services.
Come and sail with Spectrum to success!
Το έργο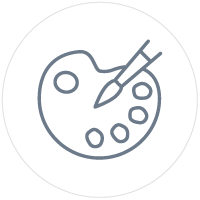 Κατασκευή λογοτύπου - brand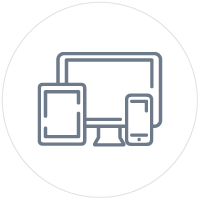 Responsive κατασκευή ιστοσελίδας
Ιδιοκτήτης: Spectrum S.A
Αντικείμενο: Yachting Management
Τύπος σελίδας: Business Presentation