MOMEN OCB
Neutral Gender Sustainable Fashion
Η εταιρεία
MOMEN is an organic clothing brand with a collection of high quality sustainable human-fluid apparel founded and designed by Leri Hadi in Thessaloniki, Greece. We are determined to make a difference in fashion, in apparel, in our environment, in gender segregation, in diversity.
To build clothing that's timeless, of impeccable quality, and sustainably made. Sustainable not only for the planet, but for the human beings involved in your clothing's journey from the cotton farms to your closet.With premium-quality 100% organic clothing that looks good, feels good, and does good. Yes, it's time to say goodbye to synthetic, disposable, fast fashion. For good.
So, we put sustainable thinking at the center of everything- that means we uphold a strict list of restricted substances to ensure that carcinogens, endocrine disruptors, and other toxins are kept out of our supply chain and off your body. When we say sustainability is our core mission, we don't mean that sustainability is nice to have – we mean that it's the only way we act.
We believe the best way to limit your impact is to buy quality goods that will last a lifetime. That's why we make seasonless styles that are meant to be worn every single day, year-round. From our designs to our color palette, we strive to create well-loved, well-worn pieces that stand the test of time.
MOMEN apparel greatly respects every gender needs even those located outside of traditional gender binary. We design unisex high fashion that thins the barriers between genders, addressed to people by people.
Το έργο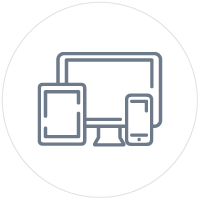 Responsive κατασκευή ιστοσελίδας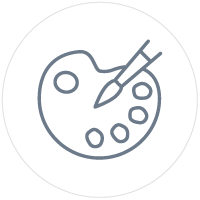 Ιδιοκτήτης: Leri Hadi
Αντικείμενο: Neutral Gender Sustainable Fashion
Τύπος σελίδας: Eshop